Converted from abandoned Mannesman factory, Kocaeli Culture and Congress Center will be ready in November.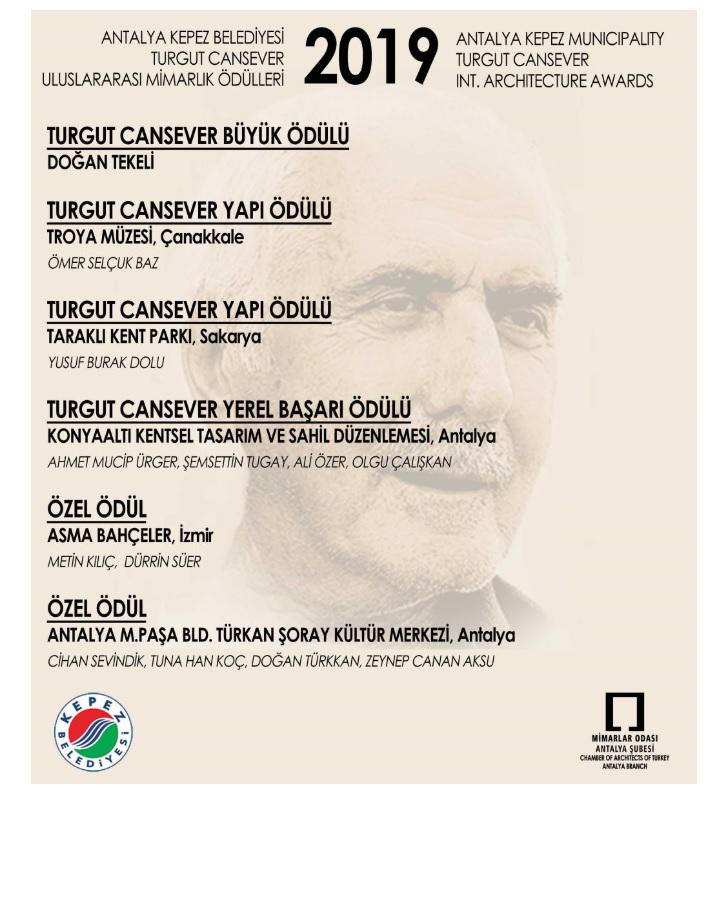 We have won the 'Local Achievement Award' in 2019 Turgut Cansever International Architecture Awards with Antalya Konyaalti Coastline Urban Rehabilitation Project.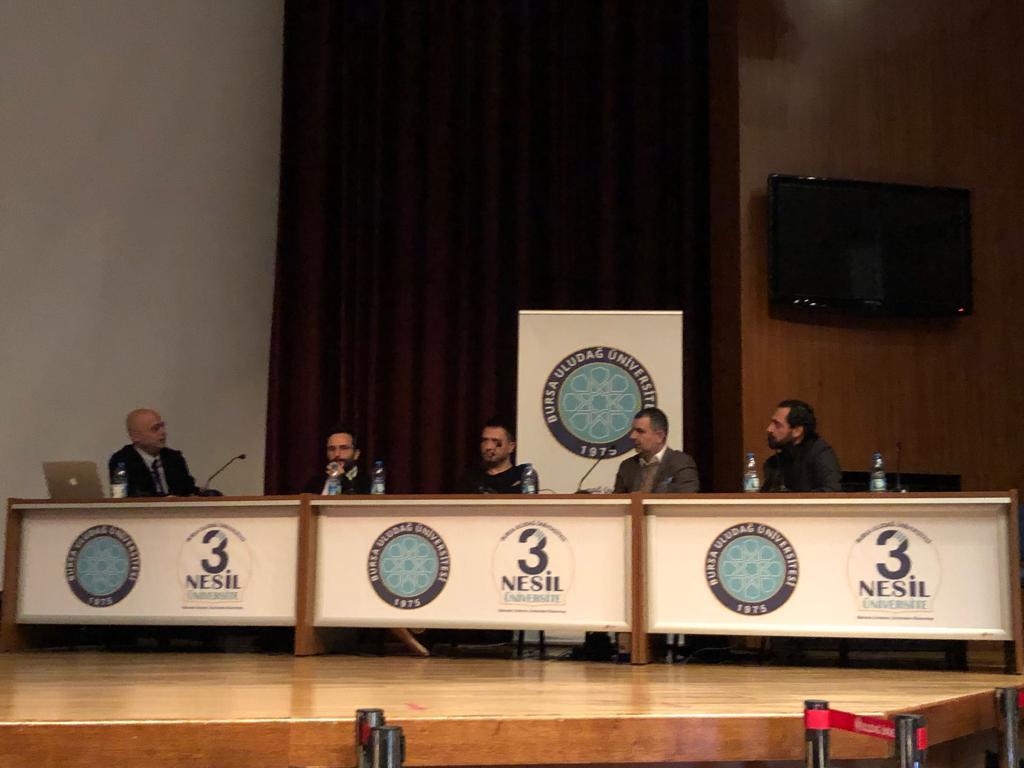 Ali Özer is invited to the Architectural Competition interview in Bursa Uludag University
We came across our Turktelekom R&D building project located in METU Teknopark while browsing the Ankara Architekturführer, published by DOM Publishing in 2016.
We attended "Despite / Rağmen"! in Florance - a contemporary overview of young architectural practices in Ankara-
Our project for the Antalya Konyaalti Urban Design Project Competition has been awarded with the first prize.
Our new address for Ankara Office is Tahran caddesi 13/2, Ankara.
We won the first prize in Izmir-Bornova Education Campuses Competition.